Posted on
Categories
Poetry
Leave a comment

on Woman and Women

Woman and Women
The refreshing feel of identifying with music in my life,
The motherbs voice still echoes so sweet in all lifebs strifebs.
She taught me to walk, run, dance and sing,
My mother still stands strong in love and vigor in my life.
Kindergarten, the start of knowledge life,
Where Mini, Lakshmy, Susan, Shoba and Meera,
Still shines as persons in my day- to-day life,
Keeping still close and blooming together.
School days, are times that stay vivid in mind,
Friends that evoked passions of love still impress,
Susan Bindu, Jaya, Brinda, and Manju remained firm,
Even when life made new meanings those connections endured.
College saw a mixed platter, though women stayed in unit
More in day- to-day life in Bindu, Geeta, Asha and Vinith,
Patterns of Lost love, admirations, hero worship and list is long,
However, for me it was a distressing heart.
Posted on
Categories
Poetry
Leave a comment

on Friends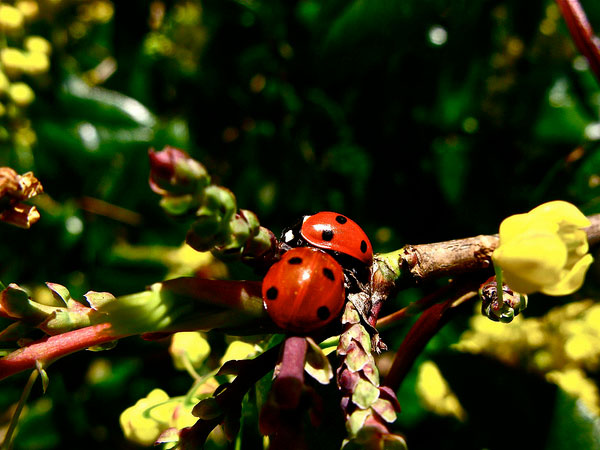 Friends,
originally uploaded by Limbo Poet.
Who was ever ready to share this photo with me to use for my blog, he meant what he has written there as caption,bFriendsb,Thanks Poet
Friendship, a word to many, from a dictionary,
Meaning moves beyond breath of life,
Gives life to many and essence to thousands,
Never complains,but always happy to share,
From life, to family to anything, you name it,
Always ready,with solutions day and night,
You name it Friendship has it all.
Friends they are for ever,eternal bliss.
Posted on
Categories
Poetry
Leave a comment

on Nostalgia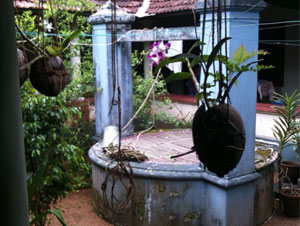 People that are friends, enemies and foe,
Some gives you genuine warmth,
Some breaks the hearts to chunk of glass
Never to fixed back to its unique motif,
Some befits as the hearts that never hurts.
Places that are unknown familiar and forgotten,
Takes to heartbs content, makes you feel at home,
Welcome dearly, clearly for lifebs troubles,
Consoles, comforts and cheers from afar.
Countries that are picturesque, dry land of sands
Sands that sweeps through your feet, unfamiliar,
Yet your familiarize yourself for the daily chores,
At times engulf thy life for good and bad.
Life takes you to people places and counties,
But never lets you neglect your roots,
A picture and a song cart your way back
Where you left behind the sense of fusion
Momentary, but takes you all the way home.