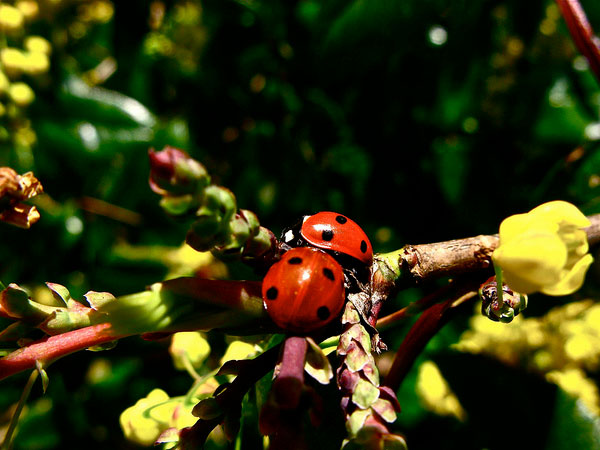 Friends,
originally uploaded by Limbo Poet.
Who was ever ready to share this photo with me to use for my blog, he meant what he has written there as caption, Friends,Thanks Poet
Friendship, a word to many, from a dictionary,
Meaning moves beyond breath of life,
Gives life to many and essence to thousands,
Never complains,but always happy to share,
From life, to family to anything, you name it,
Always ready,with solutions day and night,
You name it Friendship has it all.
Friends they are for ever,eternal bliss.