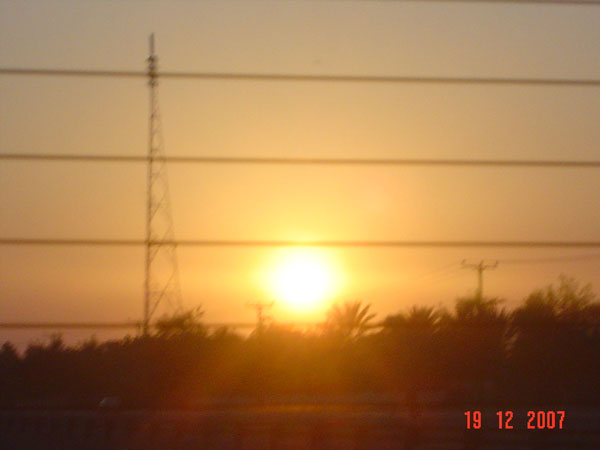 Ever been loved,with heart,
loved and being loved differs.
never knew being loved was,
intense like a wine,cured to,
perfection through years.
Emotions can be depicted,
as love,the most cherished.
Expecting no returns and
giving was love in itself.
was I worth it,ever, to love?
will I give myself away to love?
I never asked for love,instead
wished for an angle to save.
Save me from miseries of life,
cried out loud with all my heart.
one angel who who will protect,
me from all the toils of life.
The angel came with life and love,
so full of life,that it bowled me over.
Taught me new horizons of passion,
love so full,with patience and calm.
Years needs for love to ripe and grow,
patience to cherish sustain love.