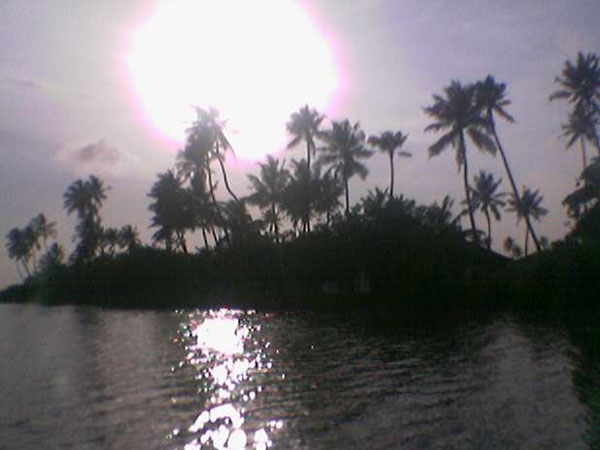 Must you be so good?
so soothing with words.
Have I ever been loved?
what ever the feeling,
let the feeling last forever.
Every words we share adds,
step up the ladder of friendship.
A friendship that includeds life.
Meaning of words changed
Life changed and love changed
Change that envisages life.
Give life a chance to love you
Love thats engulfed with Trust.